Wendy Jones Unforgettable as She Grills Mac Logan (videos)
Wendy Jones, the Crime Writer?
Yup, that Wendy Jones.
I went up to Mearns FM and got the full interrogation treatment from Wendy, on her "Wendy's Book Buzz" programme. There's the walk-in video below and more details throughout the bog.https://youtu.be/AOSYc5mcW2E
The full radio show, music, ads and all, is available by clicking on the player image.

Libraries are Important
Too right. I am involved with my local library as we overcome the threat of closure and develop a community-led service.

Crime and Corruption
We started with the Angels' Share series. Diving into subjects like establishment corruption, human trafficking, procurement irregularities, etc. Pervasive criminality that costs us £ billions.

Next, we covered the books with backstory, snippets of information and so on,  Angels Cut first.

Then, we moved on to Dark Art as the adventures expand into Europe and the USA.

Celts vs Romans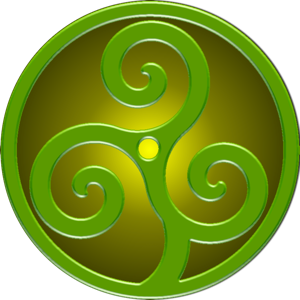 My new Celtic light vs. darkness series, The Reborn Tree, attracted a filmmaker. As a result, our conversation changed.
It's amazing how a tale of myth and magic, rooted in historic Scottish landscapes, and other exotic and ancient locations, generated interest. As a consequence, a director and his producer flew over from Japan, and the concept may become a project. These tales go back nearly two thousand years. They explore an ancient conflict between good and evil, empire and culture, mysterious powers and ancient knowledge – far older than the pyramids.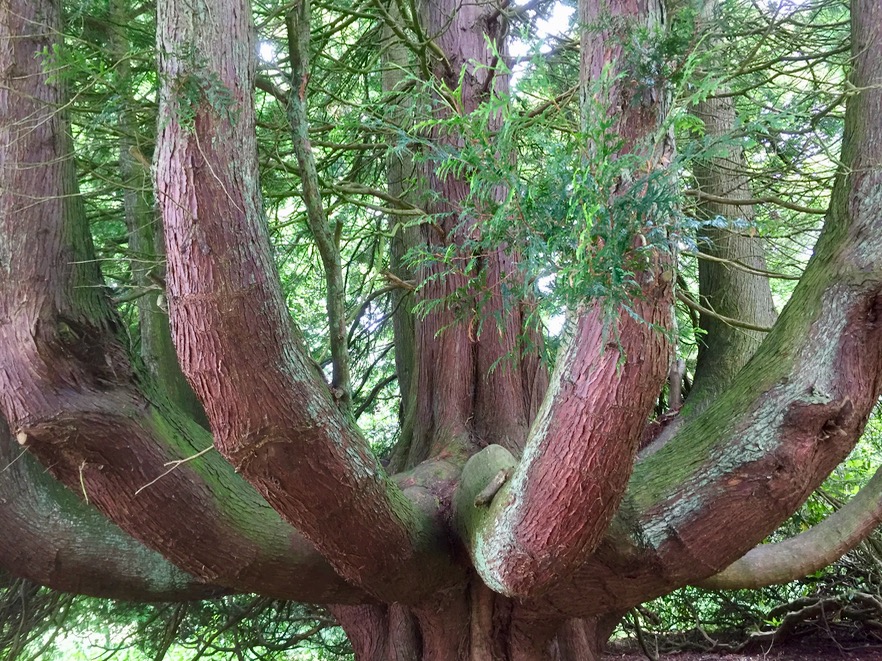 Wendy Jones, the writer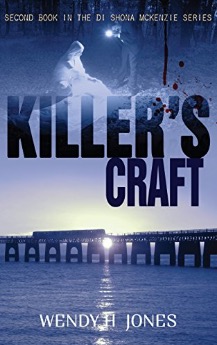 Don't pass Wendy's excellent books by.
Thanks, Wendy, I loved the experience of working with you.
© Mac Logan