7 Covid Points for a Strong Recovery After Hospital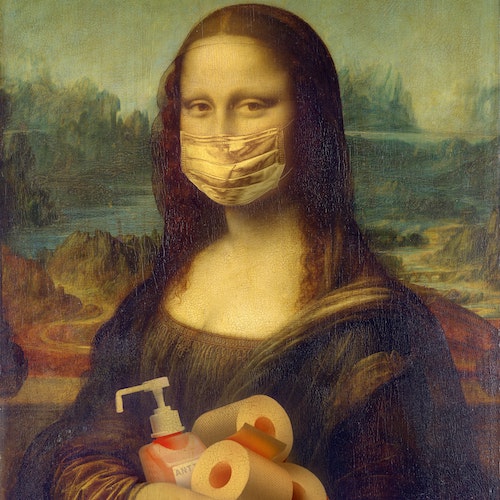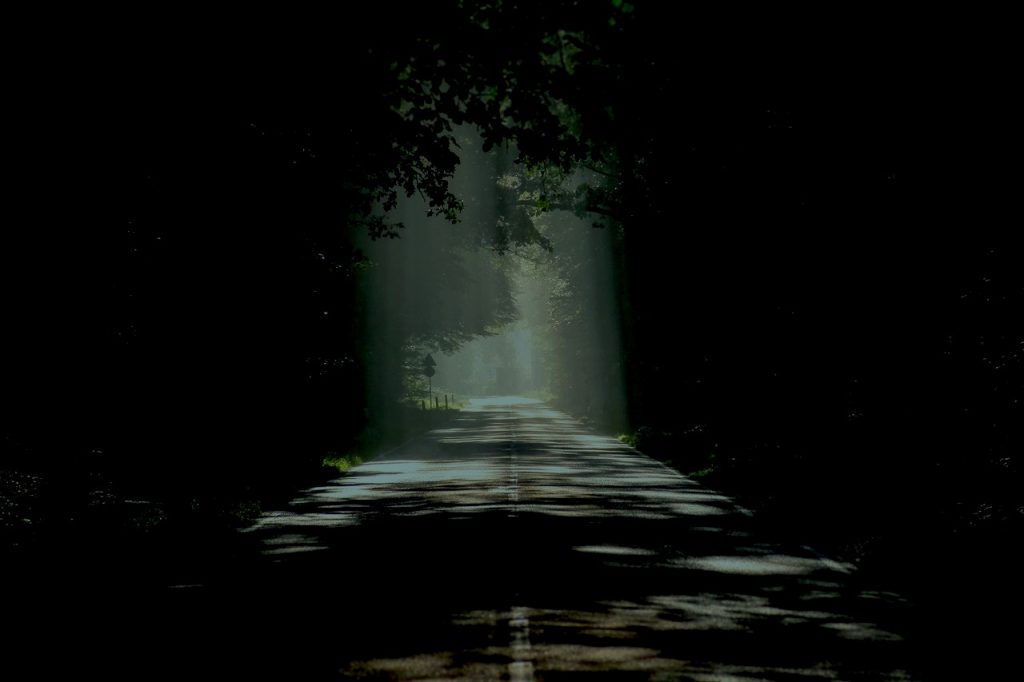 7 Covid Points
I'm amazed there are 7 Covid points to share already. Maybe it's more of a checklist.
When I came back, you'd think my Covid recovery experience would be linear. It isn't. Here I am, eleven days in and last night was my first deep sleep.
Of course, you may well ask, what's gone wrong? Or would it be clearer if one just asked, what happened? Let's take a step back and think about what happened at first.
Hallucinations a go-go
I shared with one of the guys in my ward as we were recovering and on the journey back. What we agreed on was that the nightmares and hallucinations before hospitalisation for severe Covid related pneumonia continued. Inevitably, I suppose, with such a varied and challenging attack on immune systems, many people may experience all sorts of different things. They'll probably have their own 7 Covid points.
For example, when I returned home, the broken sleeping, strange dreams and disorientation continued. At times I charge through weird scenarios and crazy places. I can't say such things terrified me. Perplexed is a better word. However, the weirdness had the capacity to unsettle and break up proper restorative rest.
And on the eleventh day, recovering, with 7 Covid points
Last night was different. I still had dreams, but I guess I'm used to them and they are now more 'human' and not so wild. Last night I slept from around 8 pm until 7 am with a half-hour in the early morning where I went walk-about. Today I'm still weary but, sitting here. Now I feel like I bounced off the bottom and started a positive climb towards wellness.
In the press, I have seen writing about recovery. What I read today is interesting and generic. All I have to fall back on is my experience. If listed, it would look like this:
Arrive at the hospital very ill. Sleep-weird in hospital. I waken disorientated yet able to figure out where I am and feel safe. For me, it's just a natural part of getting well.
Return home weak and happy. Sleep-weird carries on for around ten days with broken, confused sometimes sweaty patches of sleep. No undisturbed rest.
Continuous tiredness means climbing back into bed and broken sleeping for chunks during the day. Usually never more than one or two hours at a time.
I accept the sleep-hassle is something to be worked through. There is so much scary speculation in the press and rumination about mental health problems downstream – how unhelpful – I saw sad, sad things, of course, I don't have to dwell on them. I also saw uplifting things and wonderful caring.
Bottom line, I believe my experience is a natural byproduct of where I've been.  On the upside, as it eases, it points to where I'm heading – recovering, getting well, and supporting others.
I keep climbing into straight-backed chairs and working on improving my breathing. I cough and splutter frequently, but I'm clearing a load of gunk. A big positive is it's something I can do that helps me – I can see, hear and feel the results.
A positive attitude goes a long way.
Recovering goes on
I now know it'll take time and maybe more so because I'm an older man. However, I don't care how long it takes; I'm simply up for it, no more, no less. I can't escape my deep-rooted affection for the NHS people who cared for me … loved me. Talk about corporate love, WOW!
My recovery continues as the politicians admit they can't source enough PPE. How dare they? That is our number one priority – protect the carers – how can it be anything else? The challenge is simple – get every clothing manufacturer in the UK to make PPE. Perhaps there are ways to clean or recycle used stuff. I spoke to an old friend about this he told me how they decontaminated protective clothing at Porton Down. Is there anything there?
Blessings for us all.
© Mac logan
shortlink – https://bit.ly/2Vzzxfw