Great Gettin' Up Morning …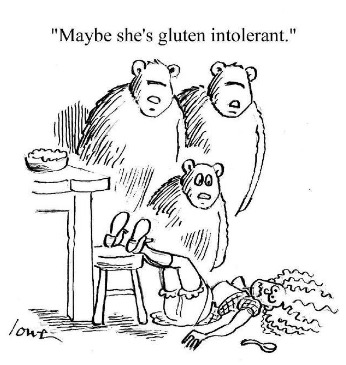 Oats are … 'a grain, which in England is generally given to horses, but in Scotland supports the people.' Samuel Johnson
Gettin' Up …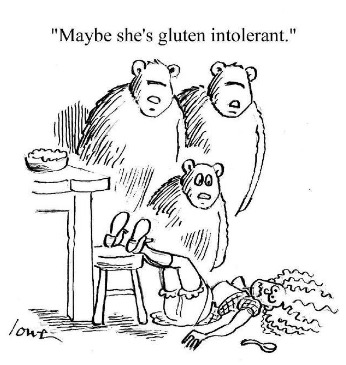 When was the last time you sprang out of bed? or … Lurched towards consciousness unsure of where, maybe even who, you were? or… Had a panic attack when you saw the time? or… if you're old enough … Realised you'd forgotten to put your teeth in after you were on your train.
Gusto
Usually I do get going with purpose, if not down-right gusto. Today was an exception … but that's another story, to do with ageing and hard work. Who ever said 'take the pain' is right, if somewhat masochistic … but that's another story
Great Gettin' Up Morning? Why?
Scotland's other national dish, porridge. Porridge? Yup, one of the yummiest foods ever. You can ask my writer-friend Sam Russell if you like or check our Twitter feeds. She has perverse ideas about porridge – at least until she discovered she had an equally deviant person in me, and I'm a Scot.
Porridge dilemma
My two year old granddaughter managed to lead me astray via a food request, porridge. Turns out the type of porridge she gets involves cream and sultanas. Make some? Of course. When the apple of your eye commands, the old-boy obeys.
Okay, I made the usual noises at the outset: Philistines, English lack of taste, St Andrew will complain to Himself upstairs. Then …
Big Mistake
I tasted it. I loved it. I've made it for myself … even added dark Muscovado sugar. Next step? Recipes – watch this space. Sam has an interesting take or two.
© Mac Logan