Establishment Ethics Near the Edge? … Not at all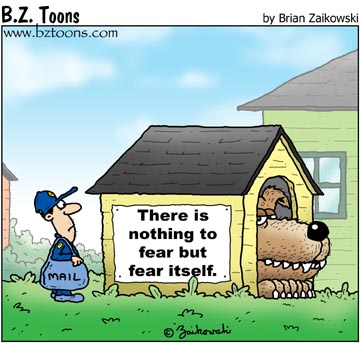 "There is a defined gulf Between credit and character. If you doubt this, ask any banker; He will advise that character is nice, but it is not collateral." Evan Rhys, Poems from the Ledge
I trust 'em, I trust 'em not, I trust 'em, I trus …
Ethics hear the edge? Don't be daft
Of course we must trust our government. Remember the government code? The seven principles of public life. Even our bankers had, possibly have, reassuring ideas. Let's leave Brexit aside for the moment.
Ethical Professionalism … no problem
Much energy and thinking went into making the right noises about Ethical Professionalism in Banking and Finance. After all, the industry admits it did wrong: PPI, LIBOR and so on.
Lord Mayor of London lead
The Lord Mayor of London got involved. Lady Susan Rice, a senior banker, advised the importance of "our behaviours, our mindset, our judgements;" and went on to state the need for "Ethical Professionalism" (my italics) throughout; perhaps she coined the term. (sorry, relevant links are dead).
5 easy(?) steps to success
The achievement of Ethical Professionalism, like anything else, will emerge in a number of stages:
Clarify and express the need
Win (stated) commitment
Commit resources
Take action
Audit to prove a transformation has happened
The first challenge looked like being achieved. The second seemed to be coming along nicely. The third sounded promising. Then we got to the tough parts …
What happens next? …
At one level it's easy enough to run workshops, or create eLearning modules, or add sections to Induction Programmes and so on. Records can be made and produced for inspection; yet, at the coal face, nothing may tangibly happen.
Might one be forgiven for wondering how easy it will be to move from an idea to a genuine change of thinking and behaviour? Or, put another way, an honest to goodness culture change. Until then its business as usual or …
Then there's Brexit  and…
OMG. Political integrity (seven principles?) being tested in the Courts. Brexit and Parliament's sovereignty being tested in the courts. May and Corbyn slag each other off in parliament at Prime Minister's question time. did…didn't, I hate you…hate you back, 
I trust 'em, I trust 'em not …
Seems we're as ethical and constructive as ever. Think I'll have a whisky.
Next up: more Lazarus revelations …
© Mac Logan