7 Social Evils – Profound, Wicked & Shamefully Ignored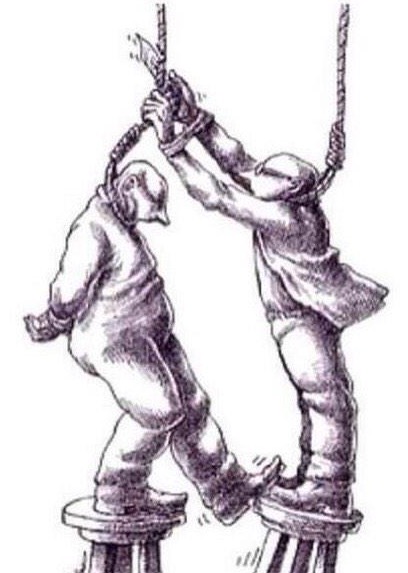 The 7 Social Evils – Profound, Wicked and Shamefully Ignored
Did he have a Nostradamus moment, foreseeing our future and the nature of our government? According to Canon Donaldson, preaching at Westminster Abbey, on March 20 1925, there are 7 Social Evils:
Politics without principle
Wealth without work
Pleasure without conscience
Knowledge without character
Commerce and Industry without morality
Science without humanity
Worship without sacrifice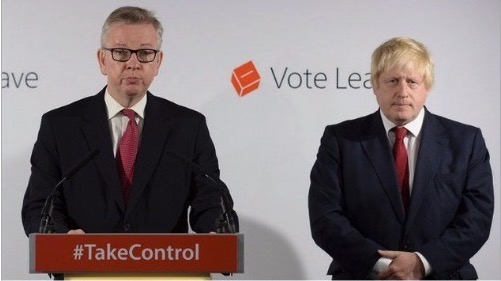 This is a challenging list for most of us, never mind politicians. Perhaps you could, using your skill and judgement, list which of the seven social evils created wide distrust for Gove and Johnson. Then, of course, Mr Gove added hypocrisy to the list with a quotation.
Expert sense
'I think the right response in a democracy, to assertions made by experts, is to say 'show us the evidence; show us the facts.' And then, if experts or indeed anyone in the debate can make a strong case, draw on evidence and let us think again – then of course they deserve respect.' Michael Gove
Sound bites being what they are, the above quote earned an interesting report in a national newspaper. Clever man? Perhaps some of Mr Gove's assertions are rather less expert. For example, Labour's shadow health secretary Jon Ashworth tweeted: "Michael Gove on @BBCRadio4 telling us to always ask for evidence. Perhaps he can give us the evidence for his £350 million a week for NHS."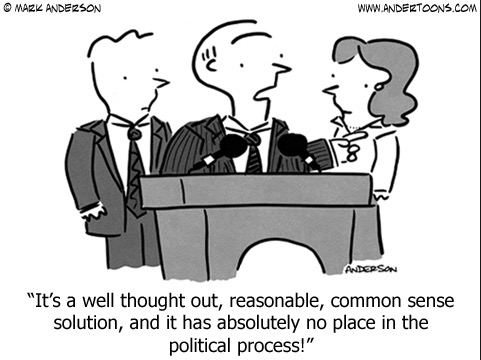 His signpost is clear. Can he (does he intend to?) establish a key principle in politics? If Mr Gove can do that, I'd say his legacy is bright as can be. I'd only change the word 'experts' word to 'politicians' and now read his statement with confidence.
Simple truth
Thanks to Mr Gove for expressing a simple truth – tell it as it is. All politicians seek to persuade us of their expertise above all others. Surely there are no social evils or hypocrisy involved.
Theresa May, Boris Jhonson, Liam Fox and colleagues, are you paying attention?
© Mac Logan